Shop
SPORTBOEKEN - SPORTSBOOKS - SPORTANTIQUARIAT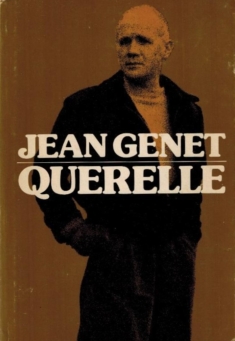 klik op foto voor vergroten
Querelle
Only 1 left in stock
Omschrijving
This is the first publication in the United States of what many critics regard as Jean Genet highest achievement in the novel - a work of fiction that is certainly one of the landmarks of postwar French literature.
Uitgever
New York, Grove Press
Bindwijze
Hardcover met omslag
Extra informatie
Minor foxing. Bruine vlekjes op zijkant boekblok. Pagina's zijn schoon/goed.
Product Description
Querelle – Jean Genet